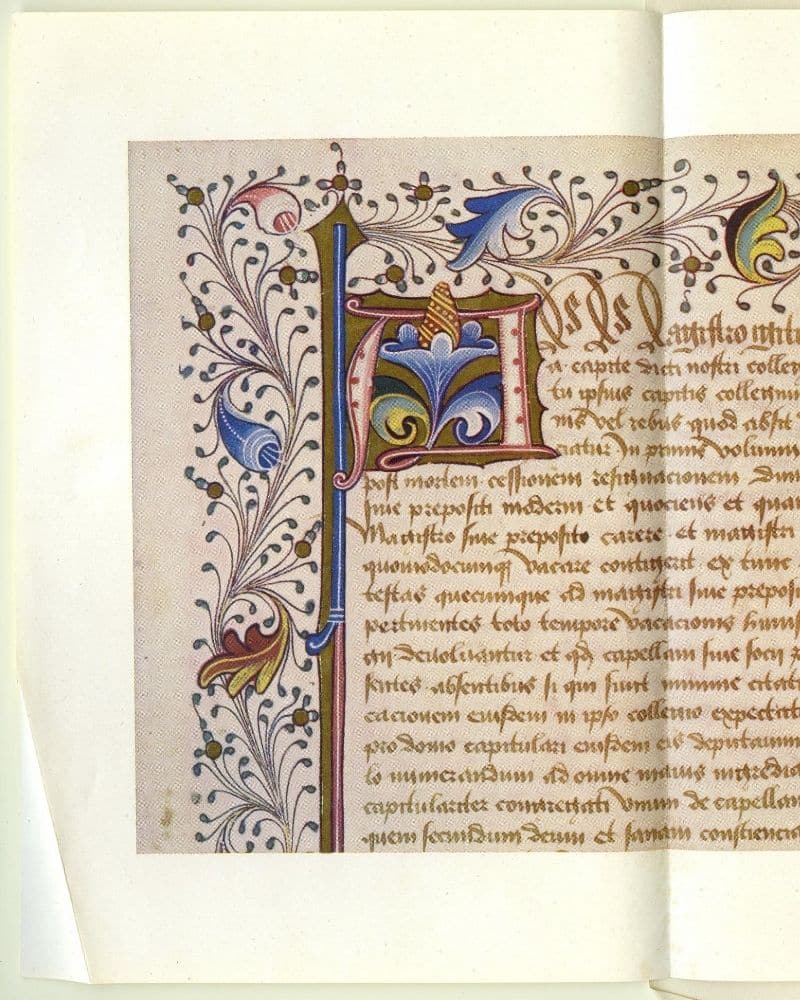 Wye Heritage was founded in 2009 to preserve and protect the history and heritage of Wye village and Wye College. We are run entirely by enthusiastic volunteers, all of whom have a passionate interest in sharing our local history.
The Wye Heritage Centre is currently housed in the medieval Latin School building, right in the centre of the village of Wye in Kent.
From 2011 to 2021 we operated as a Member's  Association. In February 2021 we became a Registered Charity, Wye Heritage CIO, registration No. 1193580
Our regularly changing displays draw visitors from far and wide and cover a variety of fascinating topics relating to the village and the college, drawing on our extensive archives. 
Local residents and former residents and students of the college generously share their experiences and knowledge, ensuring that our displays enhance our living collections.  
Entry to our displays is free for everyone and all are welcome. We are supported entirely by generous donations and annual membership fees. If you would like to become a member of Wye Heritage you can find out about our membership options here.